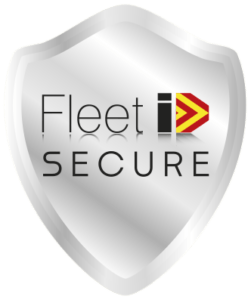 What you'll see when you log in
In a nutshell, everything you need for keeping your fleet livery up to date and in tip top shape. Each of your fleet vehicles will show in your dashboard – simply click on the vehicle that requires livery and select the products you need. This could be a full livery kit, a rear, a side, or just a small part of the kit.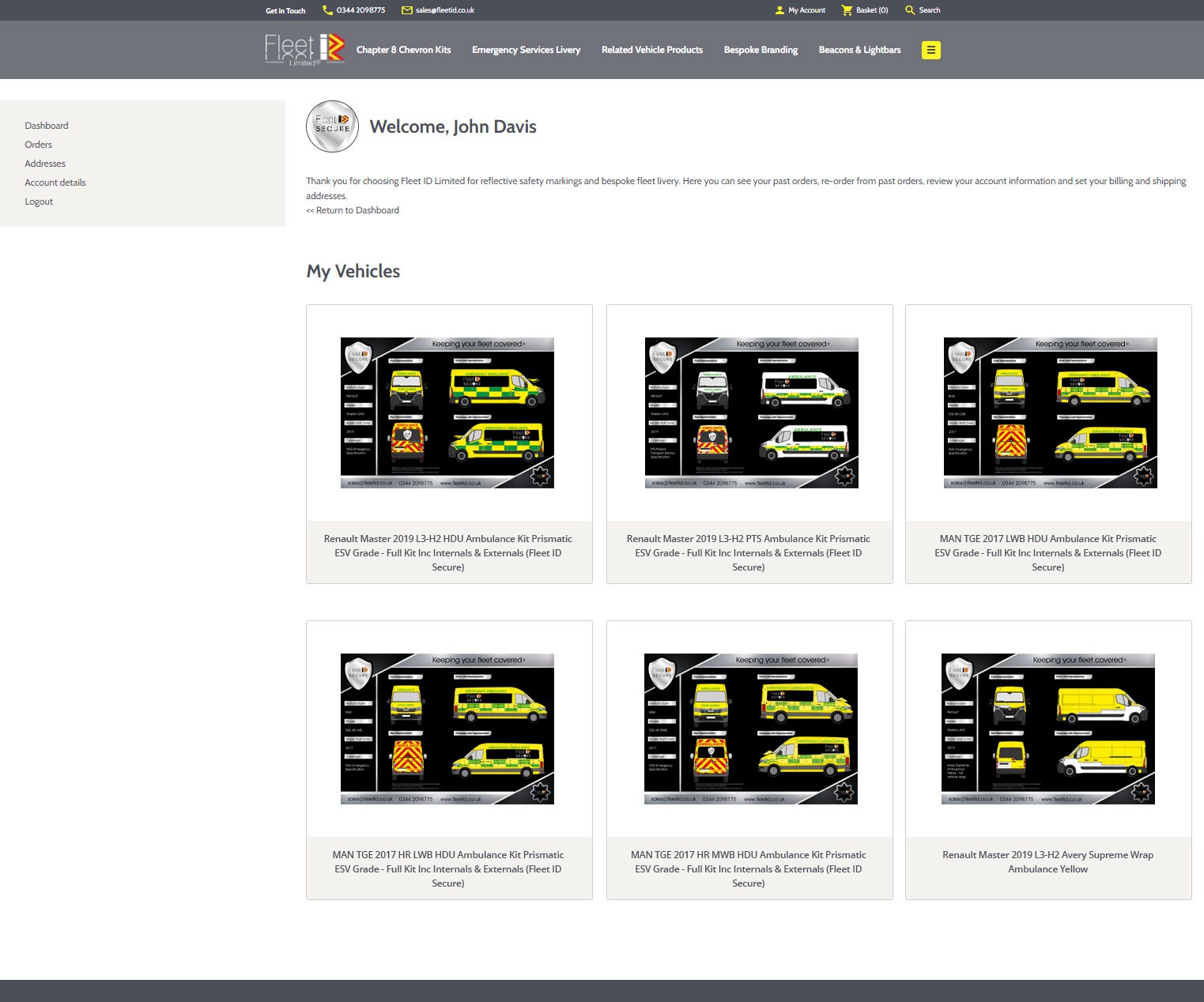 The smart way to order fleet vehicle livery
Whether you have reflective safety markings, fully printed graphics, or a combination of both, Fleet ID Secure is the smart way to order your fleet livery. It's already helping fleet managers and vehicle converters to streamline their procurement processes, saving valuable time and money.
Say goodbye to the days of ordering full kits or even full vehicle sides any time you need any new livery. With your online account you can order just what you need – even down to the individual reflective or fluorescent panel. Each of section of your vehicle livery will be numbered and the replacement panel section of your page allows you to order individual sections of the vehicle livery kit. This is particularly useful for accident repair jobs.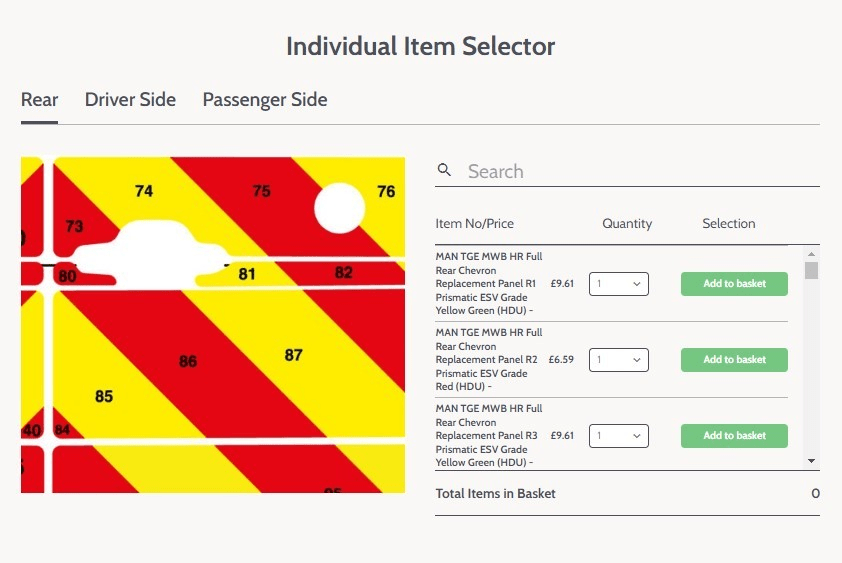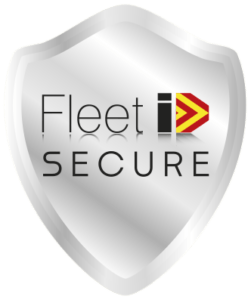 Order at any time of the day or night
We understand that it's not always possible to place orders within 'usual office hours'. Your online account means the shop is always open – your ordering system is always there, whenever you need it. No need to wait until tomorrow morning to pick up the phone and run through your order again to place it, when it could have been done and dusted last night.