Our customers should expect the best service, the best quality products, manufactured from the most effective materials. Everything we do is geared towards ensuring that this is the case when ordering from Fleet ID. Every part of a customer's order is treated with care and attention, from their first point of contact through to manufacture and supply.
But, it's easy for us to say that, right?
Well, now we've backed up that statement by becoming ISO 9001 certified. We know how important it is for our customers to have that peace of mind, knowing that the company they source Chapter 8 kits, fleet livery and reflective safety markings from has the ability to follow through their order to the highest of standards.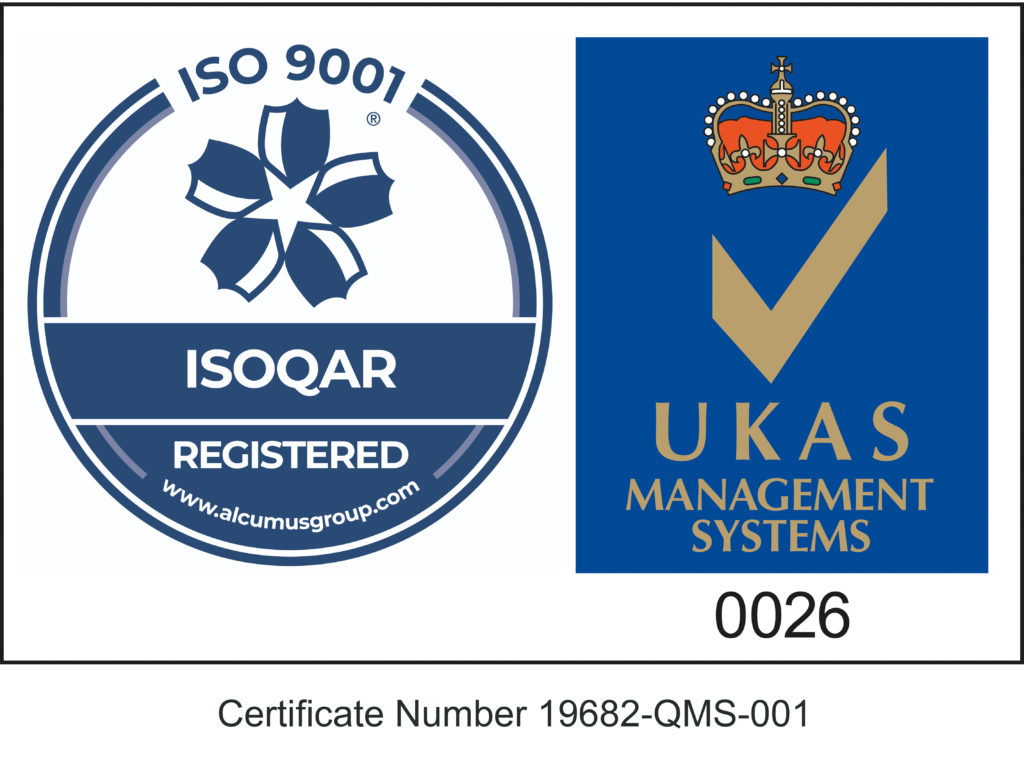 Fleet ID Operations Director Lee Whitehead explains more about the decision to apply for ISO 9001 certification…
"The application seemed quite complex at first, but the more I found out about ISO 9001 certification, the more I felt that this was right for both ourselves and our customers. It was crucial that they had all of the information about our company that they needed. Not just about the fleet livery products that we provide, but also the level of care and service that they would receive from us. I couldn't think of a better way to back this up than with certification of this kind."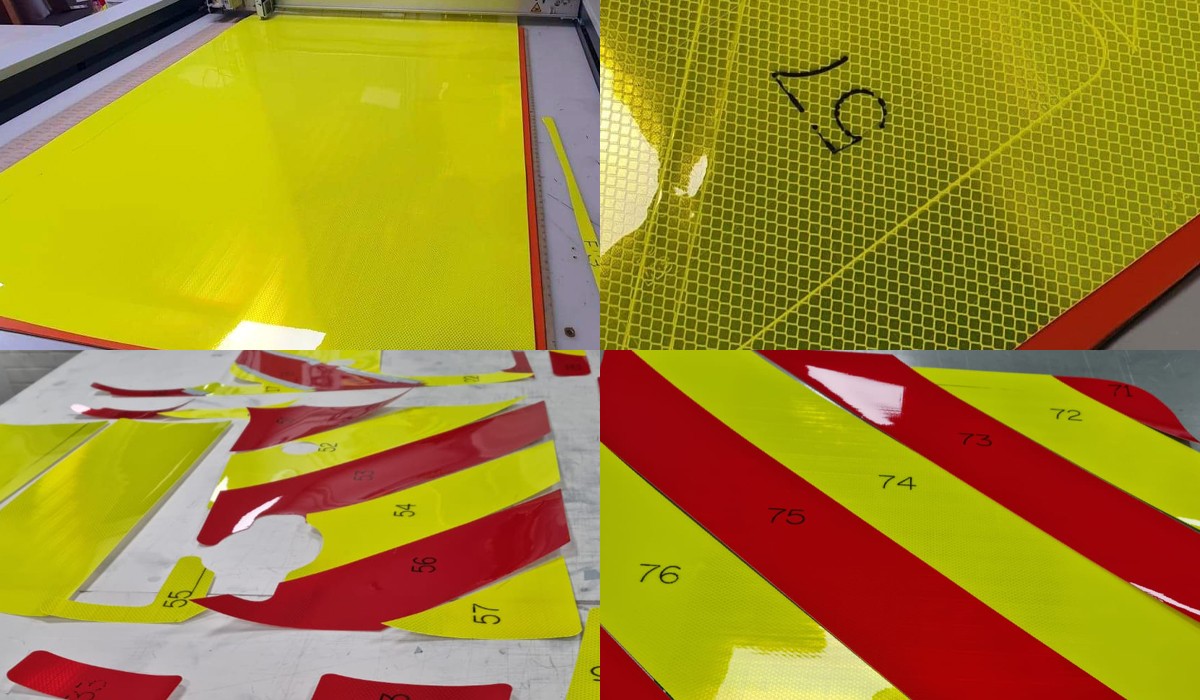 This isn't the end of the story. We know what measures it took to get us here and the hard work involved.
We will continue to invest in the future – upgrading machinery in our production facility when needed. We will continue to listen to our customers, seeking ways to make our reflective livery and Chapter 8 range the most comprehensive that it can be. We will always carefully consider the materials we choose to convert and back each one with manufacturer warranties. We will maintain our understanding of highways legislation and what this means for all involved in fleet management safety.
But now we feel that our customers have a verified guarantee from us – that our service and products have been officially certified as being the best they could find in the market.
So, if you're looking for Chapter 8 kits, emergency vehicle livery and fleet livery, contact us today. Fleet ID Limited – now with ISO 9001 certification.
Tel: 0344 2098775