Looking for the best tools for that perfectly trimmed edge to your vehicle livery? Whether snap off knives, sheet slitters or even knifeless tape for specialised detailing are your thing, we have it right here!
---
Snap off knives
When it comes to trimming tools, snap offs have to be among the most popular! Easy to keep sharp and small enough to fit in any back pocket (careful!), snap off knives are the must have tool for every vehicle wrapper. Vehicle wrap can be quickly and easily trimmed using snap off knives. They can even come in handy for removing any bubbles during the application, should you need it.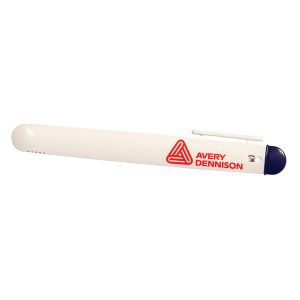 The Avery NT Snap Off is specially designed for graphics applications, with a 30 degree angled blade for accurate cutting. Click here to buy now. Replacement blades also available for the Avery NT Snap Off Knife here.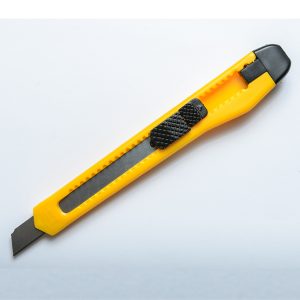 This plastic snap off knife with retractable carbon steel blade is the perfect for all trimming that may need to be done when applying Chapter 8 rear chevron kits or vehicle livery. Click here to buy snap off knives
---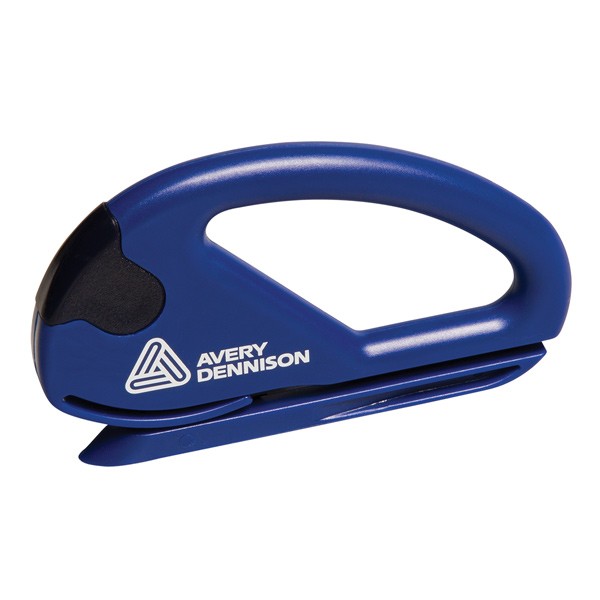 This snitty vinyl cutter is a mini-slitting tool, handy for cutting self-adhesive material such as reflective and fluorescent vinyl and vehicle wrapping film. This sheet slitter from Avery Dennison® is the safe and easy way to trim large pieces of vinyl to size. Click here to buy Avery Sheet Slitter.
---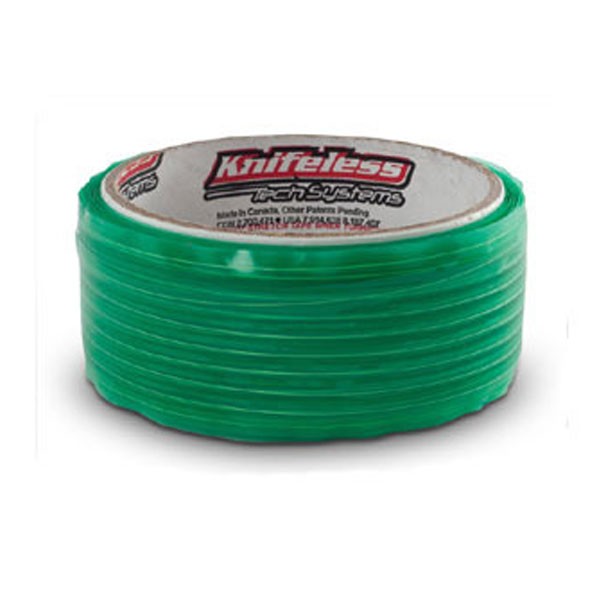 Knifeless Tape has been specially designed to cut graphic film or other materials without a knife, eliminating the risk of nicks and cuts from a blade on the surface of the vehicle or substrate. Available as 3mm and 6mm options (50m on a roll). Click here to buy 3M Knifeless Tape.
---
Trimming tools for vehicle wrap, reflective and fluorescent vinyl really make a difference to your livery application. Our range here helps you to create a clean, crisp finish that will add the professional touch to any livery application. If you need any advice about livery application or any of the tools above, please call 0344 2098775.